Experience the epitome of
Indulge in an array of captivating services at The Grove Salons
Welcome to The Grove Salons, your go-to destination for luxury beauty services in Dubai. Our salon is designed to offer a serene and relaxing environment for both men and women to indulge in a variety of services. Our team of highly skilled and experienced professionals is dedicated to delivering exceptional services that exceed your expectations. We offer a range of beauty services, including haircuts, styling, coloring, highlights, extensions, facials, waxing, manicures, pedicures, and much more. At The Grove Salons, we use only the best and highest quality products to ensure your complete satisfaction. We believe in using natural and organic ingredients wherever possible to provide you with safe and effective treatments.
Our salon is equipped with state-of-the-art facilities and equipment to ensure a comfortable and enjoyable experience. We are committed to providing personalized services that cater to your individual needs and preferences.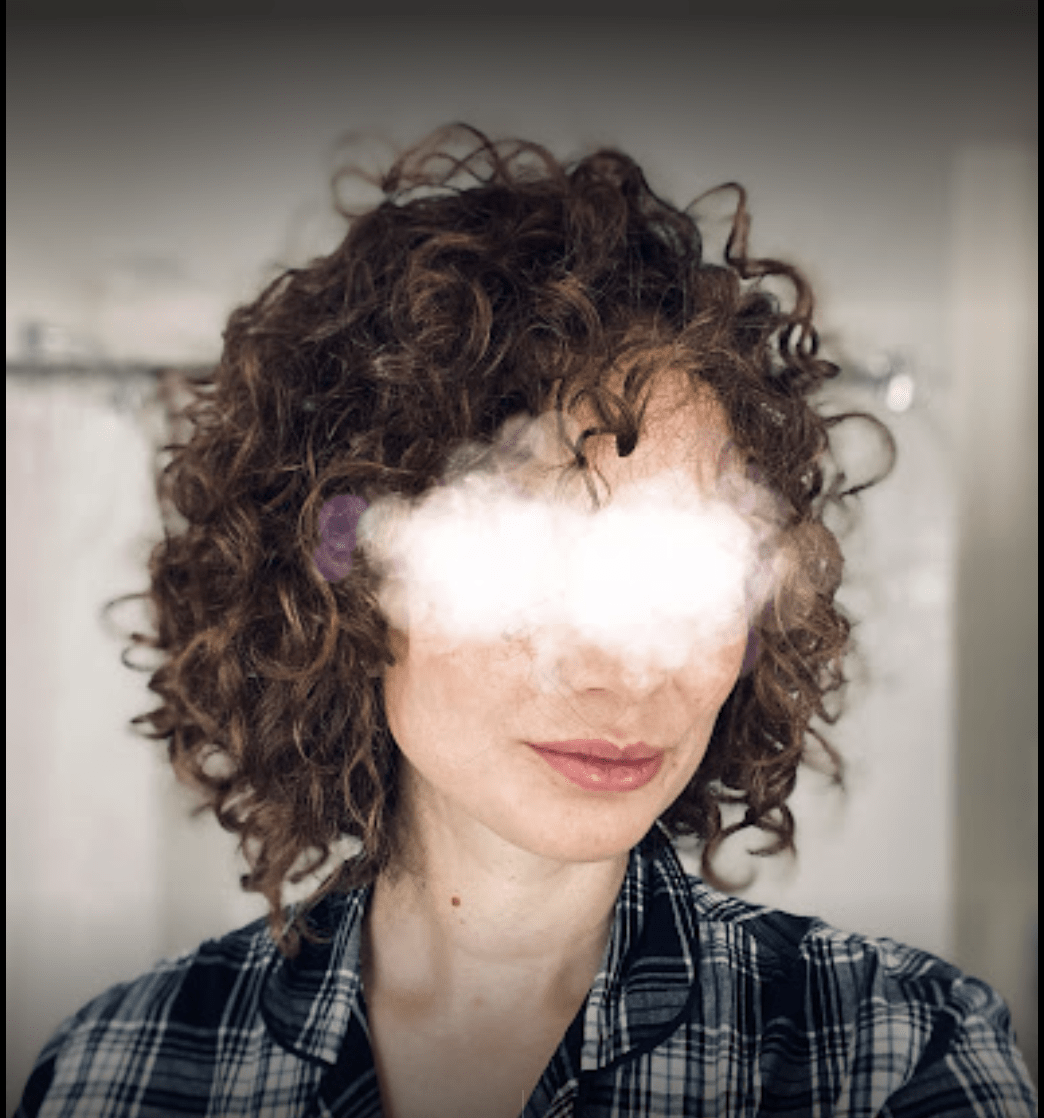 Catherine Rutherford
Thanks Alex for my fresh perm! Took a little longer than my previous perms but definitely thorough, very well-rinsed (minimal smell post-perm) and no visible perm lines 🙂 Please note that I fluffed it up intentionally and have not used any curl cream/serum to define curls.

Samiksha Chaturvedi
I have been Client of Grove DIFC branch since 4 years.for hair cut however ; I tried the salon for highlights for the first time with the hairstylist Juliano. I got tremendous results which ja had never got before . I strongly recommend this salon specially for thr hair services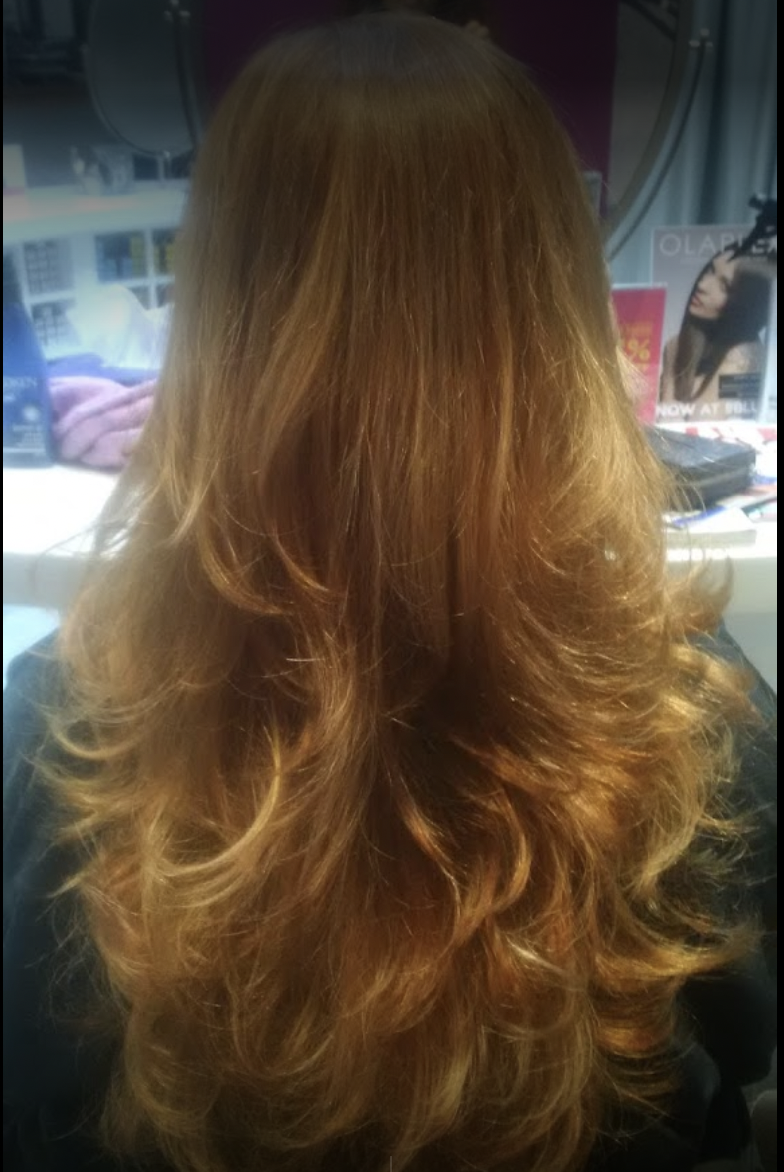 Jill Crowley
B-Blunt are excellent, I went in there with 3 different pictures and unclear instructions as to what I wanted and it was like Latisha read my mind as to how exactly I wanted my hair to be. AMAZING

Dina Hassan
I have been coming here now for 5 years and I would never move to another saloon. The team are fantastic, the atmosphere is welcoming and warm and the teams hair and skincare expertise are next to none! I tested the dermalogica skincare range recently due to sun burn on my forehand. The cream and serum was like a miracle, the uneven tone completely faded and my skin felt soft and mostorised. I would highly recommend Grove to anyone!
Experience a celebrity transformation at our salon,
endorsed by
Bollywood stars
Experience a celebrity transformation at our salon,
endorsed by
Bollywood stars
What are you waiting for...
Experience the epitome of luxury grooming at The Grove Salons – where sophistication meets style