Wedding/ Special Occasion Styling and Makeup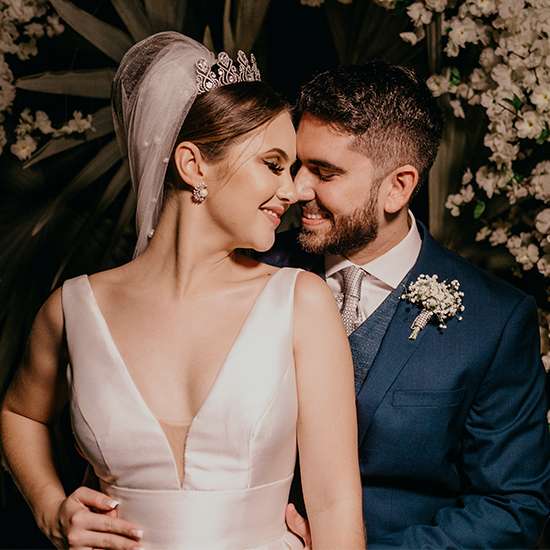 To coordinate event styling in the salon or on location, please contact info@thegrovesalons.com
5 % VAT additional.
Prices valid across all The Grove Salons. Prices are subject to change without any prior notice.
It is recommended to book your appointments in advance to avail of your preferred stylist and/or therapists.
All clients are requested to undergo a skin test 48 hours prior to any technical services. If it is not possible then a disclaimer must be signed.
*prices applicable from 2021