Where you can have a Joyful Haircut
Self-love is a state of appreciation for oneself that grows from actions that support our growth.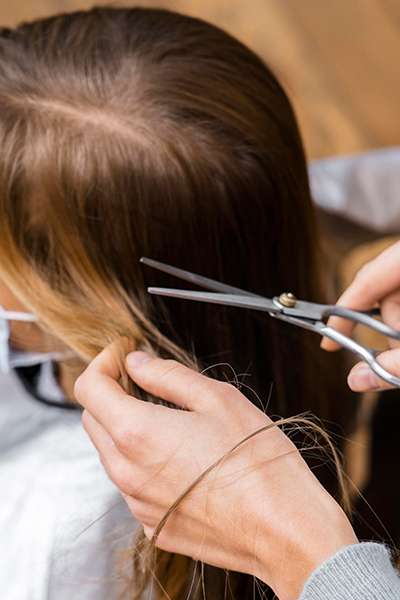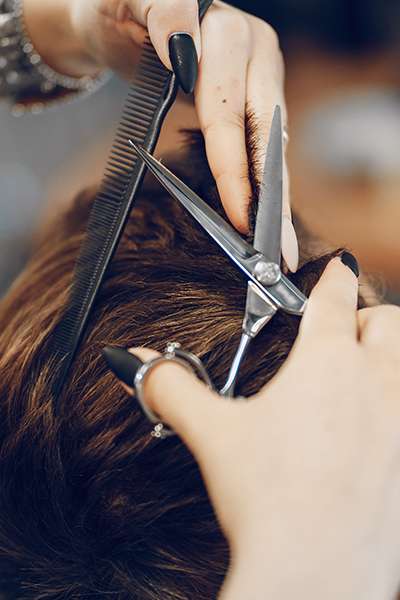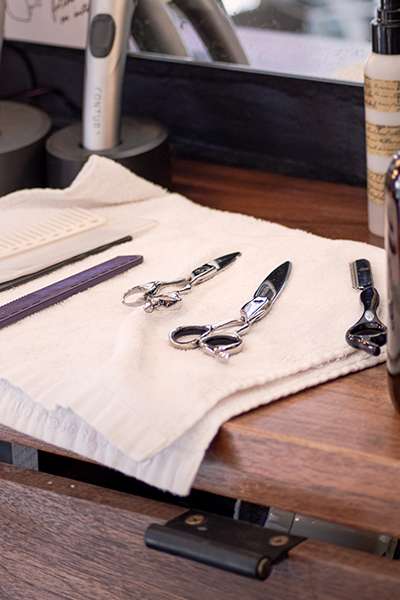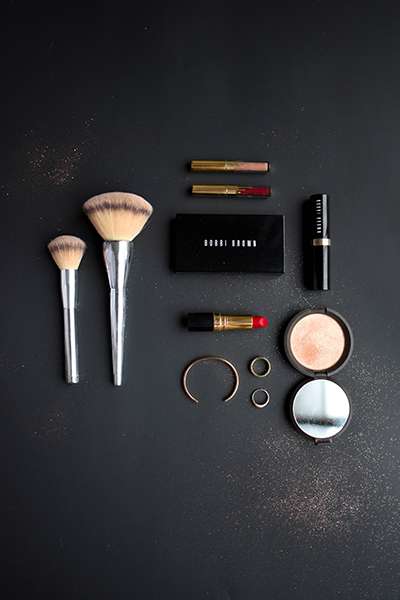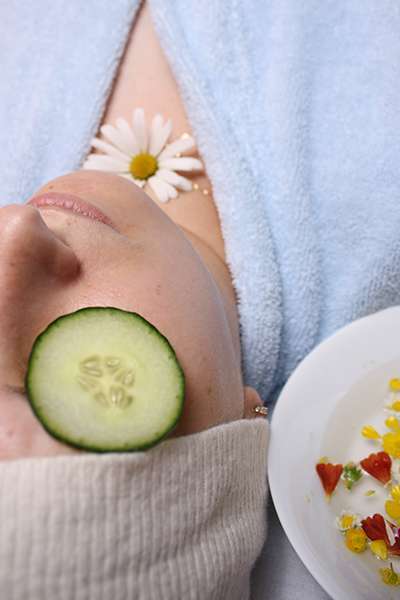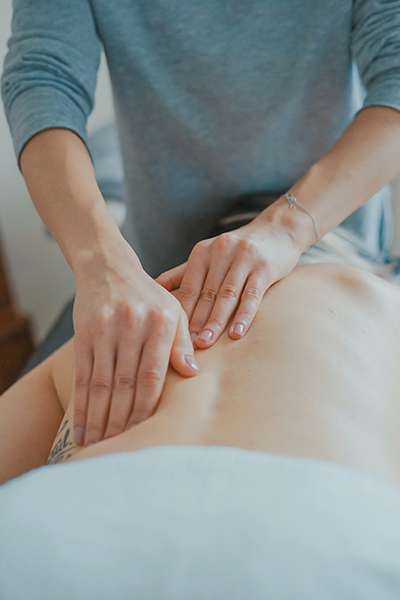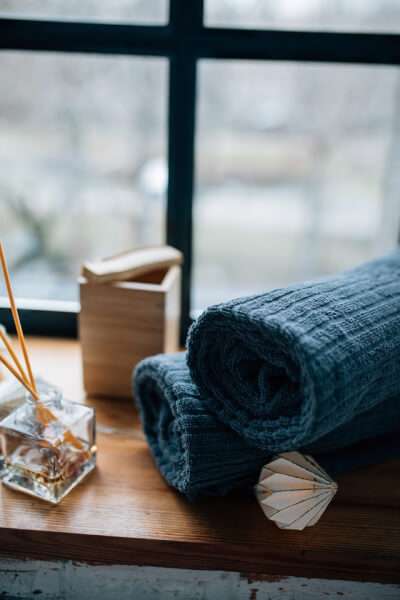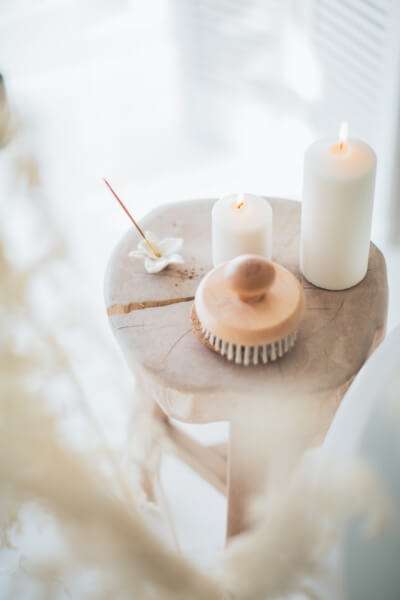 The Grove Salons, headquartered in London, with two locations in Dubai ( DIFC ) takes pride in revolutionalizing the hairstyling space in Dubai. A hair & beauty salon that offers the best services for men & women. We aspire to deliver creative solutions for hair and beauty with world-class products and services. Our work is driven by creativity & quality in order to satisfy the beauty needs of individuals in their infinite diversity.
We are an upscale salon in Dubai with a professional approach, always up-to-date with the latest developments and sincere interest in every individual who is searching for their personal beauty.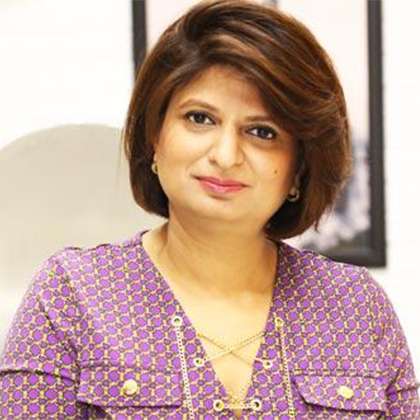 Ruchika Singhal

(Managing Director)
Ruchika is a strategic thinker and proven leader with a natural instinct for beauty. She is a disciplined and detail-oriented perfectionist, who has combined business acumen with her refined sense of aesthetics to bring alive The Hair Crafters Company (THC), which successfully launched The Grove Salons in 2017.
Ruchika in keeping with her personality, has set high standards for THC, to bring together brands and services to celebrate and enhance the beauty of hair with taste, discretion and respect.