The Grove Salons is seeking a skilled and experienced Male/Female barber to join our team.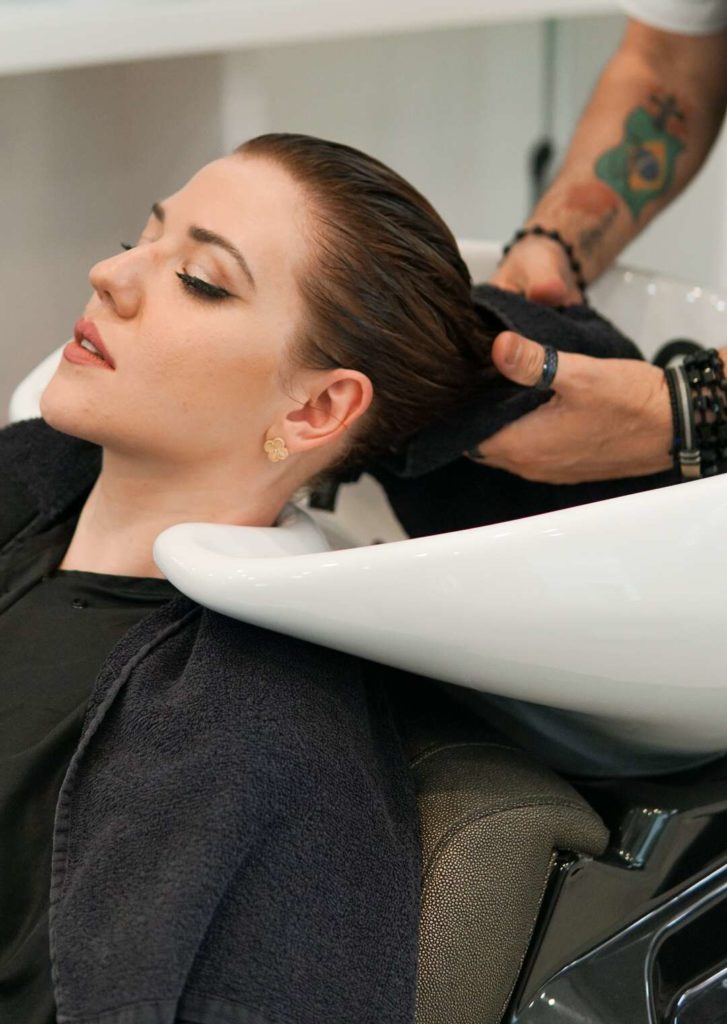 The ideal candidate will have a passion for men's grooming and be able to provide exceptional customer service to our clients.
Responsibilities:
* Provide high-quality haircuts, shaves, and other grooming services to customers.
* Maintain a clean and organized work environment.
* Keep up-to-date with the latest trends and techniques in men's grooming.
* Build and maintain a loyal customer base through excellent service and professionalism.
* Upsell products and services to customers
Requirements:
* Minimum of 5 years of experience as a professional barber
* Proficient in various hair-cutting techniques, including fades, tapers, and beard trims
* Excellent customer service and communication skills
* Ability to work in a fast-paced environment
* Must be reliable and punctual
* Flexibility to work overtime when required.
* We'd love to hear from you if you meet these requirements and are passionate about men's grooming.

Please send your resume to : info@thegrovesalons.com
or whatsaap +971 58 5883526
Salary: Freelance/ Rent a chair option available
Attractive commission
Ability to commute/relocate:
* Dubai: Reliably commute or planning to relocate before starting work (Required)
* AT LEAST 2 YEARS IN DUBAI EXPERIENCE
* GOOD COMMUNICATIONS