We are a Leading Salon based in DUBAI and EXPAAAANDING!
We are always on the look for exceptional talent – whether you are a superstar stylist, a masterful manager or a stunning receptionist, we would love to hear from you! We offer great working conditions and a fun working environment.
Professional Male / Female Barber
The Grove Salons is seeking a skilled and experienced Male/Female barber to join our team.
The ideal candidate will have a passion for men's grooming and be able to provide exceptional customer service to our clients.
Responsibilities:
* Provide high-quality haircuts, shaves, and other grooming services to customers.
* Maintain a clean and organized work environment.
* Keep up-to-date with the latest trends and techniques in men's grooming.
* Build and maintain a loyal customer base through excellent service and professionalism.
* Upsell products and services to customers
Requirements:
* Minimum of 5 years of experience as a professional barber
* Proficient in various hair-cutting techniques, including fades, tapers, and beard trims
* Excellent customer service and communication skills
* Ability to work in a fast-paced environment
* Must be reliable and punctual
* Flexibility to work overtime when required.
* We'd love to hear from you if you meet these requirements and are passionate about men's grooming.


Please send your resume to : info@thegrovesalons.com
or whatsaap +971 58 5883526
Job Type: Full-time
Location : Dubai
Salary: Freelance/ Rent a chair option available
Attractive commission
Ability to commute/relocate:
* Dubai: Reliably commute or planning to relocate before starting work (Required)
* AT LEAST 2 YEARS IN DUBAI EXPERIENCE
* GOOD COMMUNICATIONS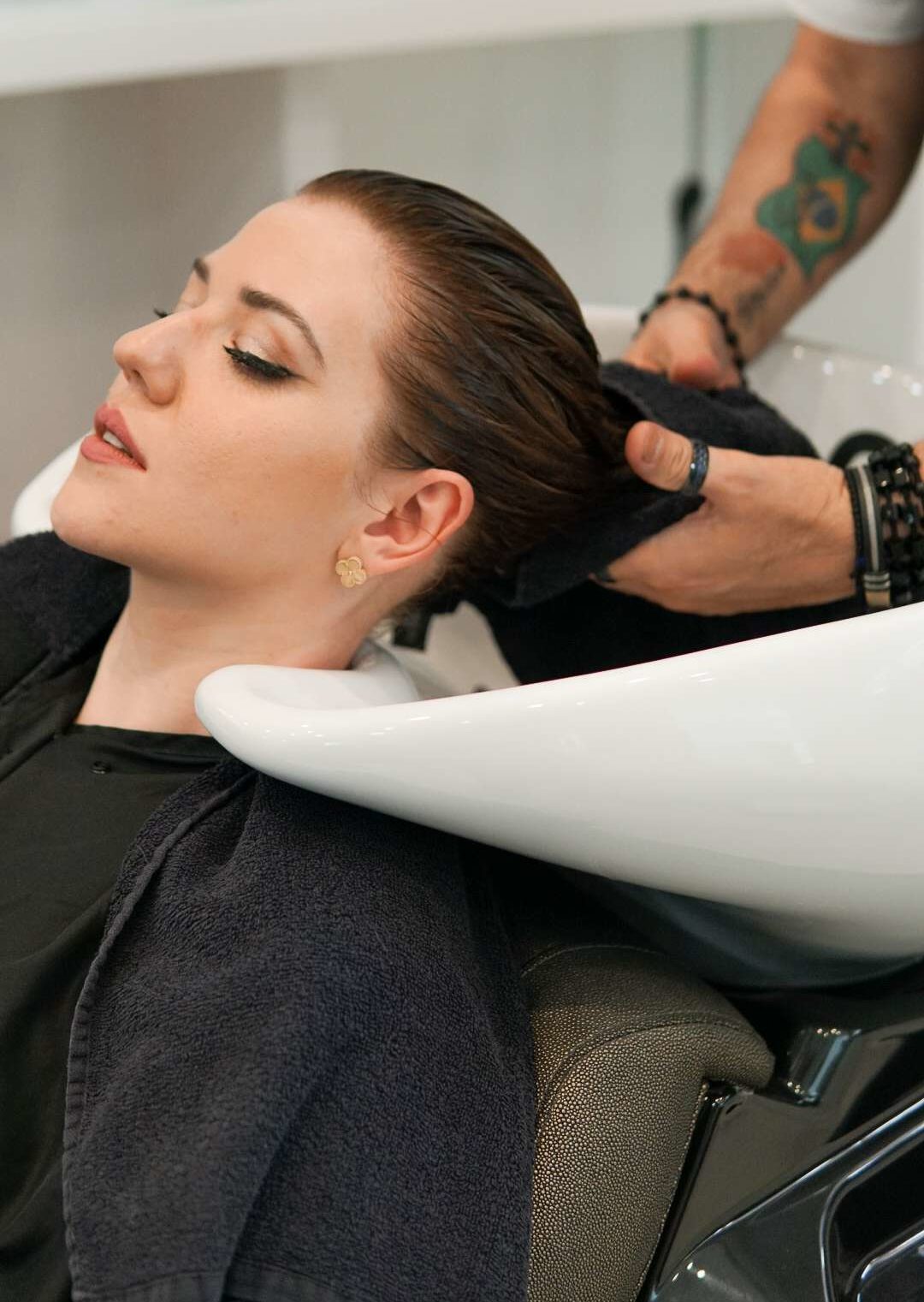 We are looking for Curly Hair Specialists for our vibrant Salon in upscale Dubai!
The Grove Salons is a popular salon in DIFC and has a growing niche clientele. We are looking for a skilled stylist who understands curly hair and knows how to cut, colour and condition it!
What we seek:
Licensed/ Professional training in Curly Hair methods or 2-5+ years of salon experience
Learn and apply The Curl Dry-Cut Curly trademark cut and styling method.
Formulating and applying applying color/highlights and treatments.
Develop expert product knowledge for discussion with customers
Friendly welcoming 'can do' attitude with a positive mindset
Entrepreneurial spirit with a desire to grow a business
Meet and exceed Key Performance Targets; Retention, Prebooks and Retail Performance.
Understand and utilize the Client data base as needed
Keep salon areas neat, clean, stocked, and organized
Come join us in sunny Dubai!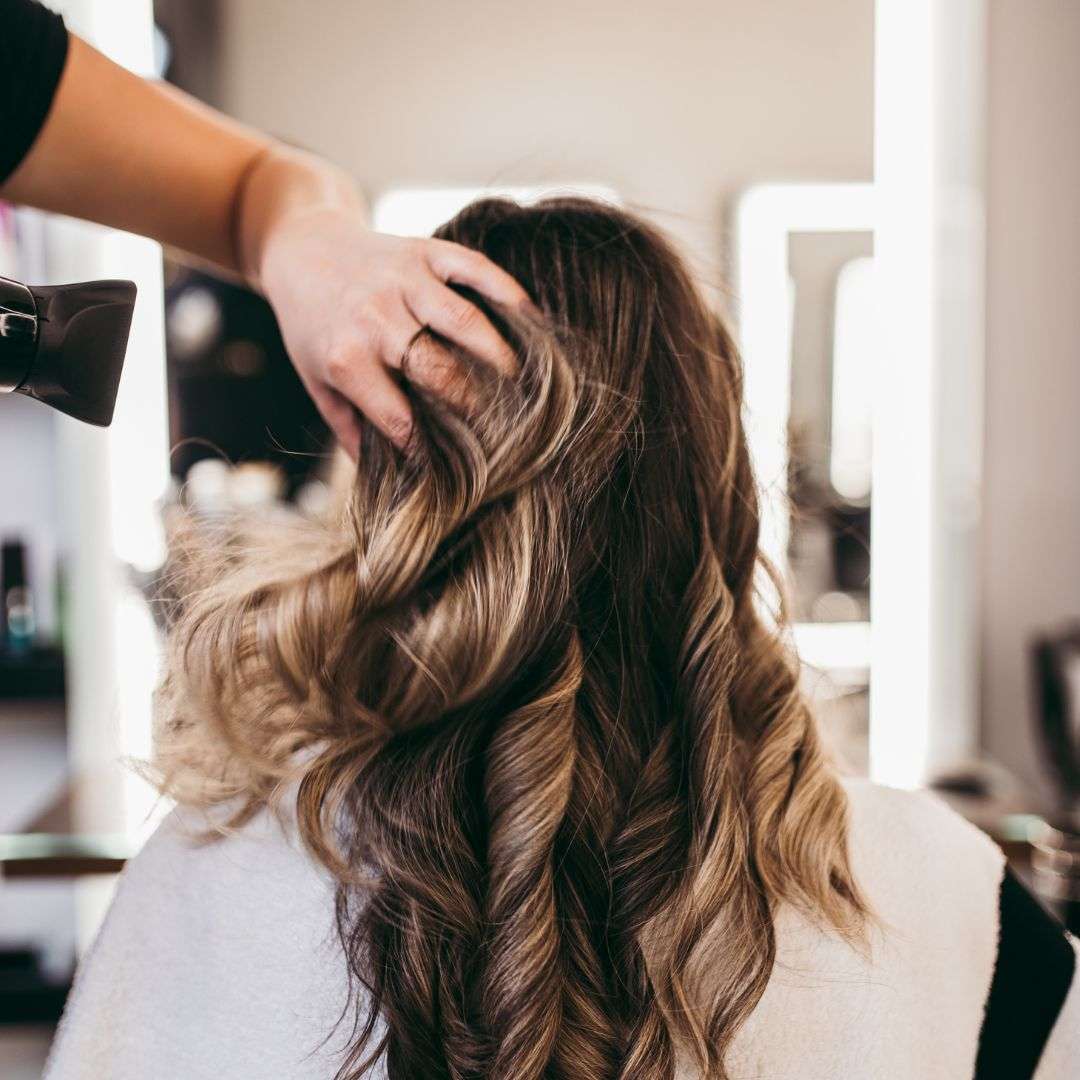 A full time position is available for immediate start. We are looking for a mature, experienced and fully trained beauty therapist who is passionate about the industry with extensive salon experience.
Experienced and Confident with Facials (Dermalogica preferred)/Threading/Lash Treatments/Extensions, Waxing and Massages. Knowledge of all Hands and Feet treatments and/or Gel nails, Acrylic nails, Nail Extensions is an added advantage.
Fluency in English is essential. Arabic is an advantage.
Outgoing personality with an ability to engage and retain clients.
Presentable and high standards of hygiene.
 Excellent customer service skills.
Leadership and Managerial skills are an advantage.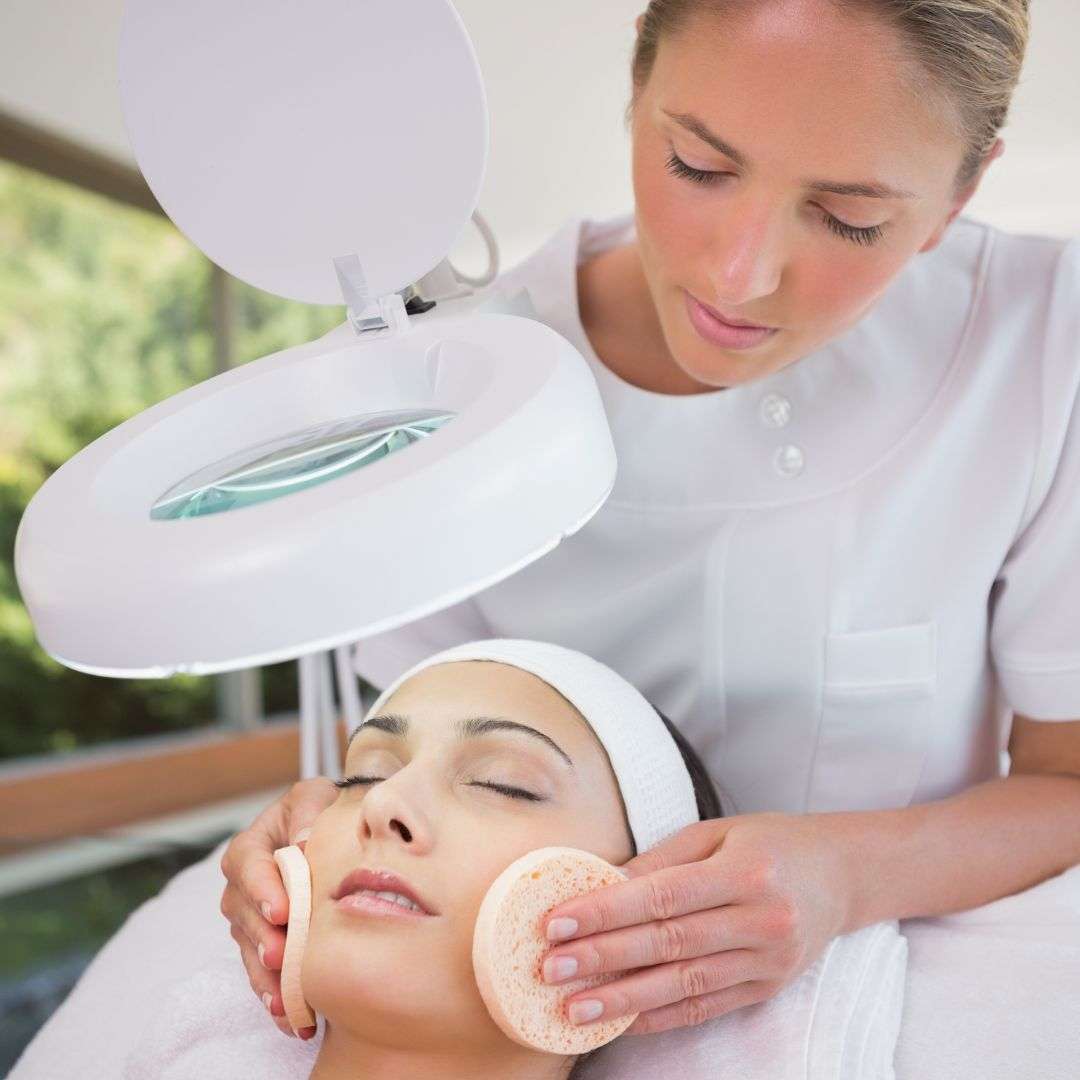 We are looking for a Salon Assistant to join our team.
Job description
Deliver outstanding customer service while providing high quality shampoos and conditioning treatments. Assist guests and team members as needed to keep the salon flowing smoothly, accurately and thoroughly.
Tasks/Responsibilities:
• Shampoo and condition guest's hair
• Keep shampoo area clean and organized
• Maintain salon appearance and cleanliness
• Sweep around; maintain the cleanliness of the salon
• Laundry
• Greet guests as they walk in and leave out
• Report all equipment problems and maintenance issues, known safety hazards, or unsafe practices and procedures to supervisor immediately
• Attends all scheduled employee meetings and brings suggestions for improvement
• Willing and timely execution of other duties as delegated
• Clean, Presentable and good command of English
Requirements:
Minimum 2 years salon experience Fluent in English
Job Types: Full-time
Permanent Salary: Up to AED 2,500.00 per month
Ability to commute/relocate: •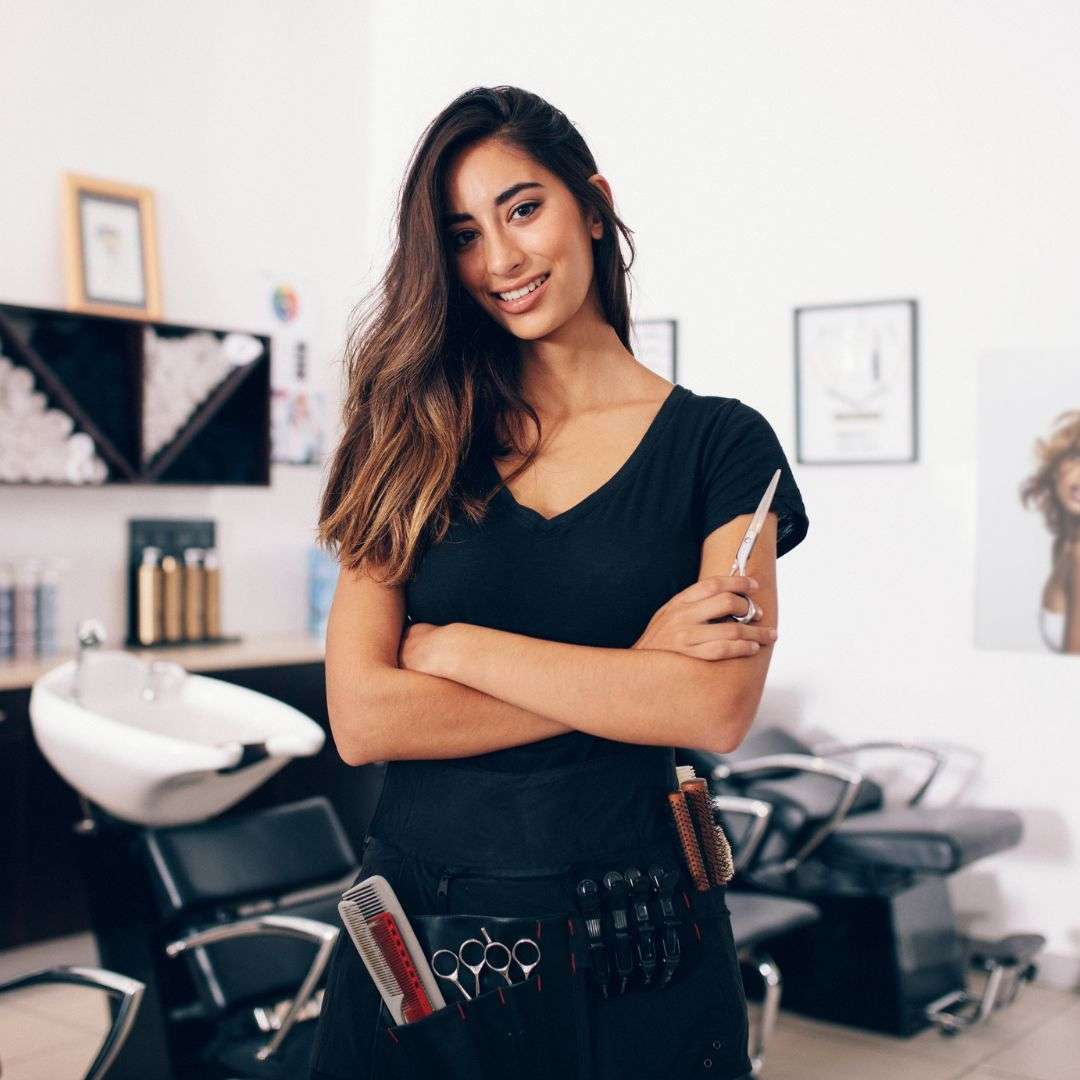 Fill the Form Below to Explore Opportunities