If you're a man looking for the best Mens Manicure and Pedicure in town, you'll definitely want to check out our salon. We take pride in offering top-notch nail care services for men and have a team of skilled nail technicians ready to provide you with a relaxing and rejuvenating experience.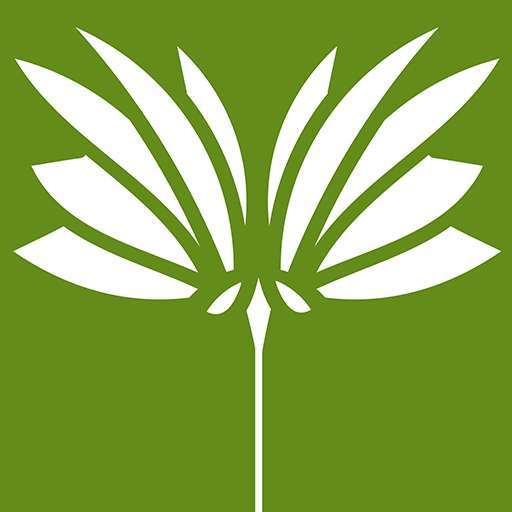 When you come in for a Mens Manicure and Pedicure at our salon,
you can expect top-quality service from start to finish. Our nail technicians will start by shaping and buffing your nails to your desired length and shape. They'll then cut and clean your cuticles to give your hands and feet a well-groomed look. And if you want to add a pop of color, we have a wide range of nail polish shades to choose from.
But we don't stop at just the basic Manicure and Pedicure services. We also offer a number of additional treatments to pamper and nourish your skin. This includes a moisturizing hand and foot massage to help soften and hydrate your skin, as well as a paraffin wax dip to give your hands and feet an extra dose of hydration.
Not only will you leave our salon with impeccably groomed nails, but you'll also benefit from the stress-reducing and mood-boosting effects of a pampering nail care session. Our skilled nail technicians are trained to provide a relaxing and calming atmosphere, so you can sit back and enjoy the experience.
But don't just take our word for it – come see for yourself why we're the go-to destination for Mens Manicures and Pedicures. We guarantee you won't be disappointed.
So why wait? If you're ready to treat yourself to some much-deserved self-care, book your Mens Manicure and Pedicure appointment with us today. Our team is looking forward to giving you the ultimate nail care experience.
Check out page here: https://thegrovesalons.com/services/men/